3 Tags
Wild City #057 - Nucleya by Nucleya on SoundCloud →
A great one by @Nucleya - Something for @AJ_jajoria ?
M-Theory by PSYJUKEBOX on SoundCloud →
Schön was auf die Ohren.:-)
2 Tags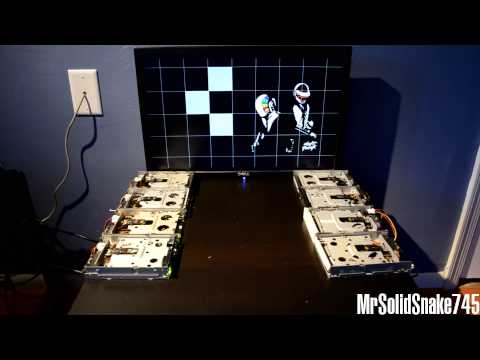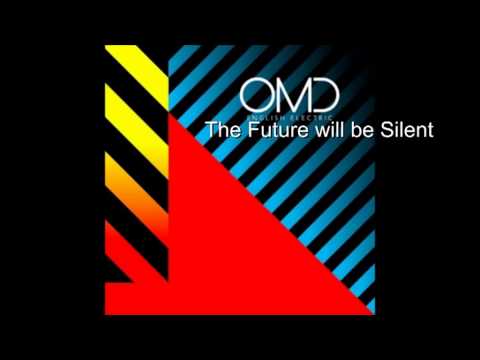 2 Tags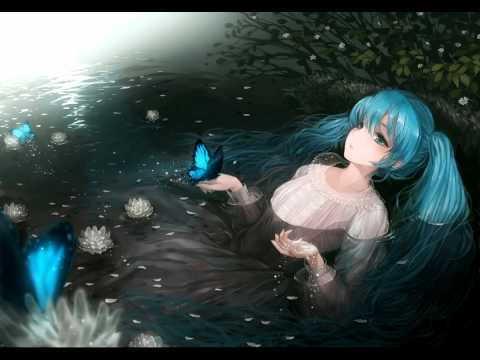 2 Tags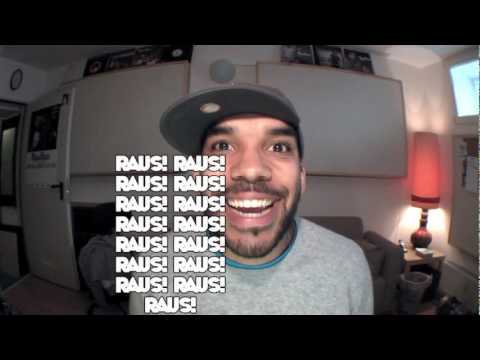 3 Tags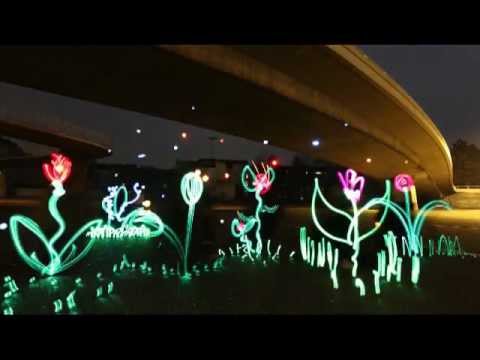 2 Tags
Session Deep House Minimal 2013 par Dj Akya... →
Sounds right. :-)
4 Tags
3 Tags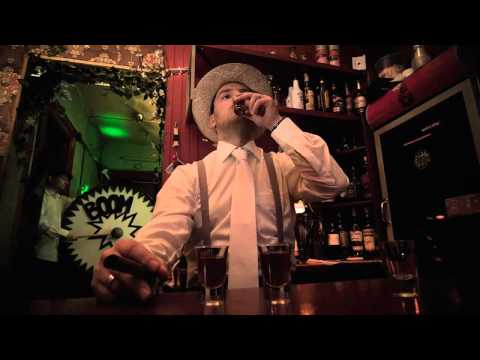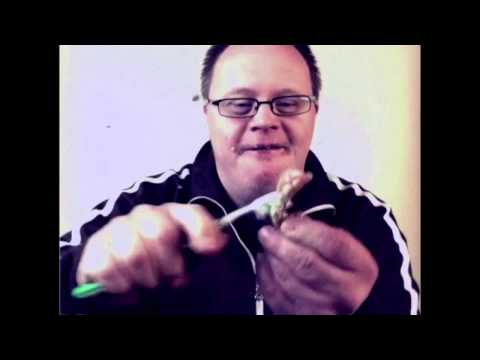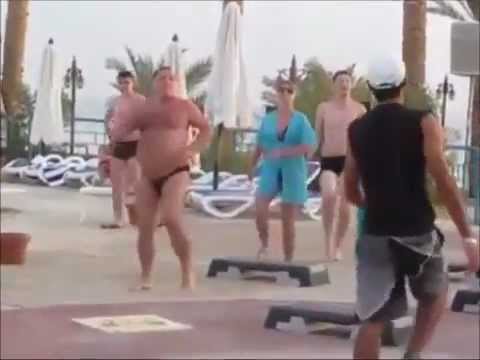 3 Tags
How to use PGP →
Day Din by PSYJUKEBOX →
Ein recht angenehmer mix.
3 Tags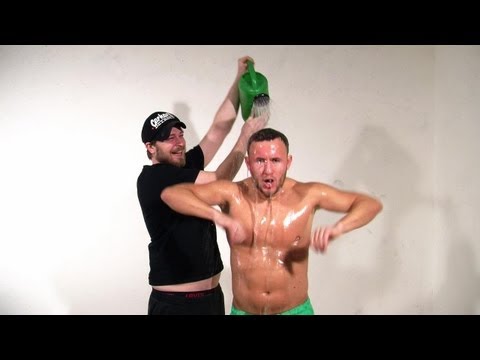 3 Tags
Glaze - HeartMender ( Feat. GatoPaint ) by... →
Scheeee
Symphony of Science →
Tolles Projekt.
SWING THAT VINYL (JANUARY 2013 NANO SPECIAL) -... →
Swing, badading…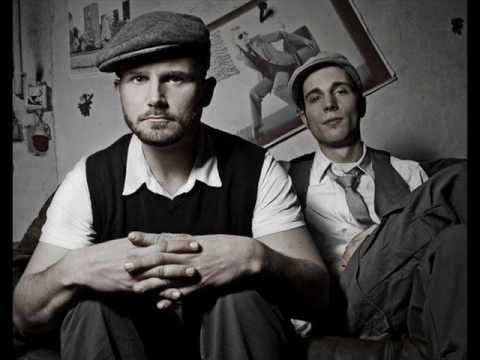 99 Life Hacks to make your life easier!
shialabeowulf: Read More
What 200 calories looks like in various foods →
Whoopsie
6 Tags
6 Tags
4 Tags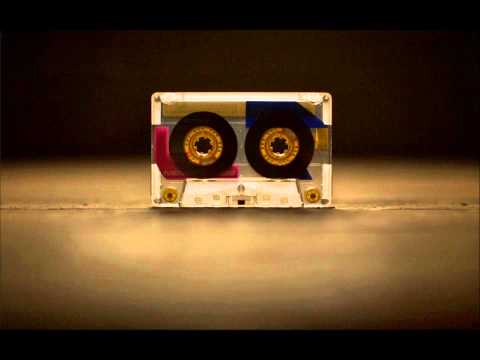 4 Tags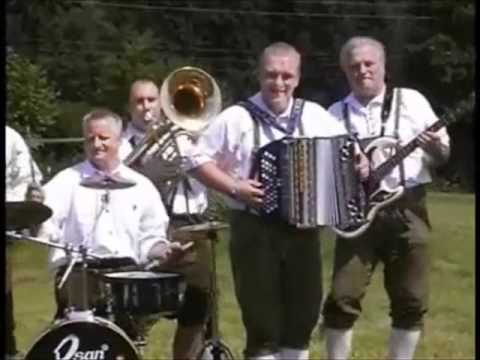 3 Tags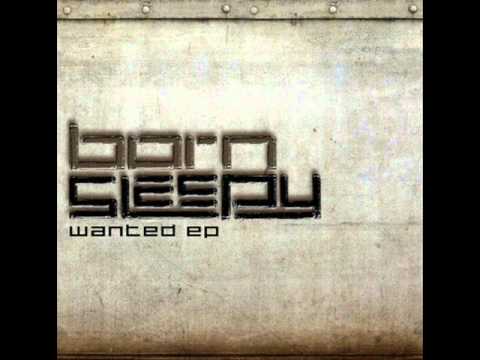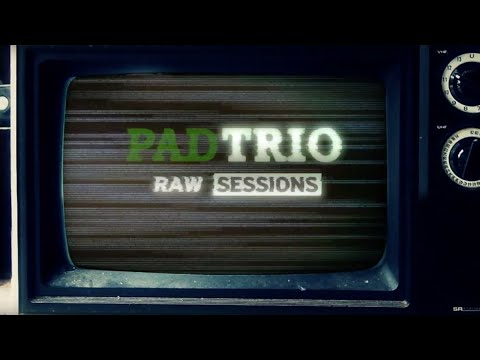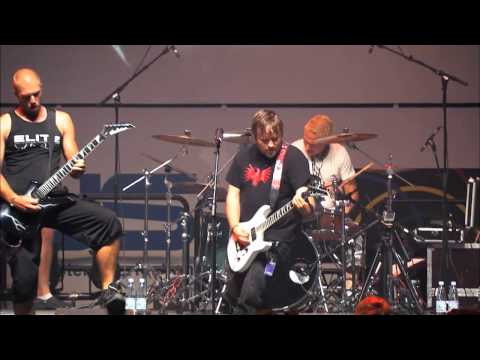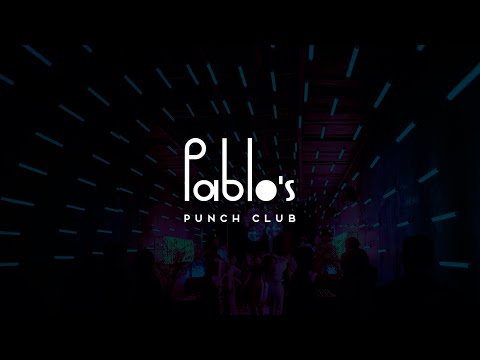 1 Tag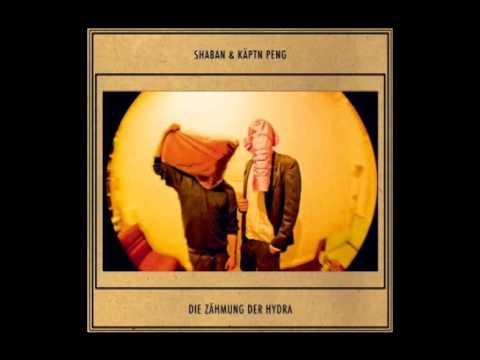 1 Tag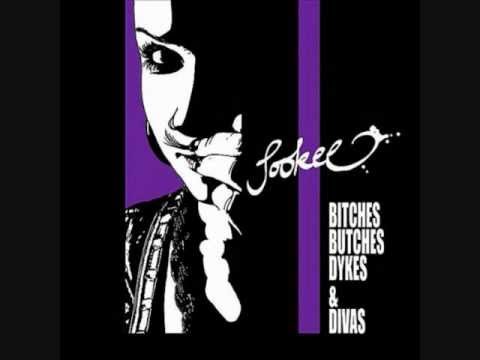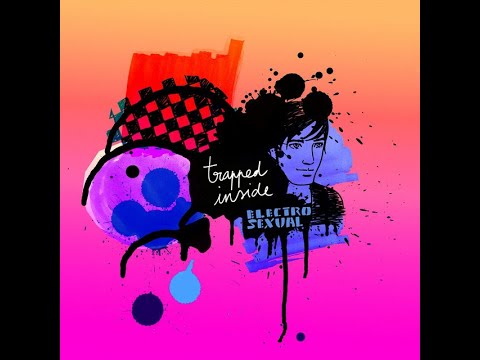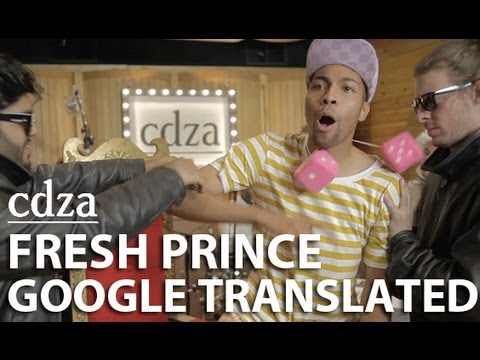 1 Tag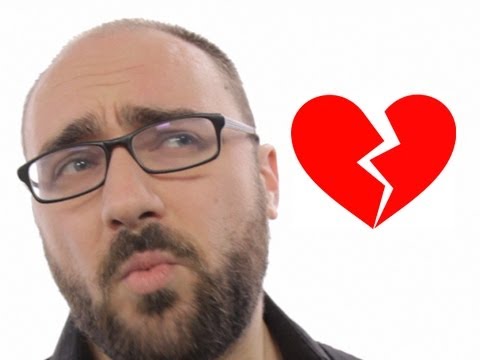 4 Tags
Made on an Android Tablet using the SPC Music...
Mayor Labels bei YouTube ohne Videos. LOL! →
Es gibt ja bei YouTube dieses Bezahlsystem, bei dem der Einsteller eines Videos nach Anzahl der Views bezahlt wird. Je öfter ein Video angesehen wird, desto mehr verdient man also daran. YouTube hat nun vor einiger Zeit einen Anti-Cheat-Algorithmus implementiert, um Methoden zu erkennen, mit denen automatisiert die Viewzahl erhöht wird. Entsprechende Videos werden dann entfernt. Seitdem hat...